Have Pro Tools, Will Mix Anywhere
The way to make your show sound perfect!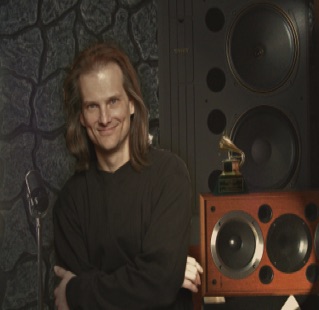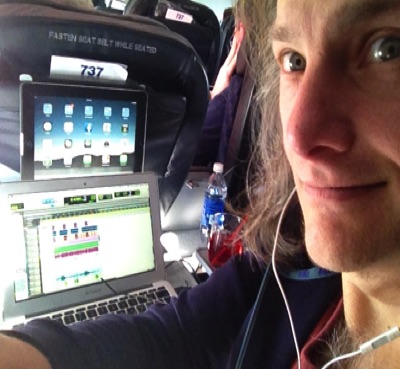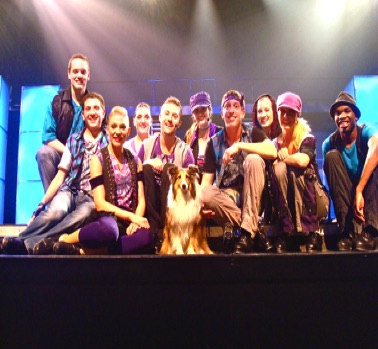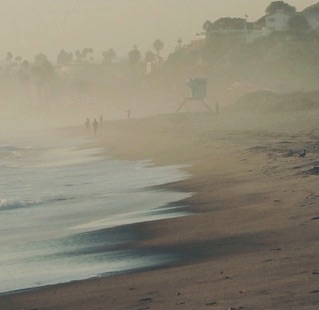 With years of experience, numerous awadrs and a host of projects on my discography, I'm offering my services to shows around the world. I can either take your existing tracks or record a full show from the ground up. I go to your location, plug into you existing system and you have a perflectly sounding show for the venue.

I have made a name in the world of music review shows. Focusing on making a mix sound amazing in venues around the world has become my passion. Each location is different. If you feel that an engineer can mix only in a sterile environment of a studio and make it translate perfectly in an amphitheater with a 4 second decay, then you haven't done this very long. And yes, I was in a theatre with a 4 second decay.
I have also worked on music for rides. My latest was a project outside of Hong Kong where it tested my abilities as not only an engineer but computer engineer as well. The ride had multiple locations for different bits of music. The amps were in a basement room and I needed to ride and mix. Email me and I will tell you how I made that work - and it wasn't a long cord.

My clinet list reads like the awards show at IAAPA. Speaking of which, many of the shows I've put my mix on have either been nominated or won awards. Cruise ships sailing around the world have tracks and mixes blasting out of the theatres with happy patrons, cast and owners. Happy patrons and casts are very important to me. When a cast feels and hears great sounds, they put their best feet forward making great shows.